Every Employee is Our
Client
Zynera helps employers realize their vision for their people.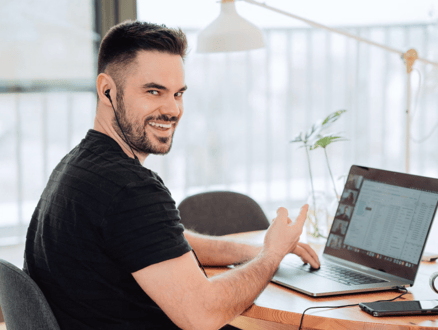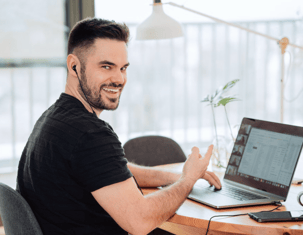 Data Analysts
Our data analysts have a hands-on approach to data, with an emphasis on clear, visual communication with the client.
100% Service Professionals
Our entire team are one-ring phone call, easily available, problem solving, eager to help professionals. We are here for you and your employees.
Designers
Our designers have an extensive background in data analysis, and often work together with our in-house staff and client-staff on various projects.
Consultants
All of our consultants have specialist experience in benefits and risk management, and aim to understand your business's insurance needs.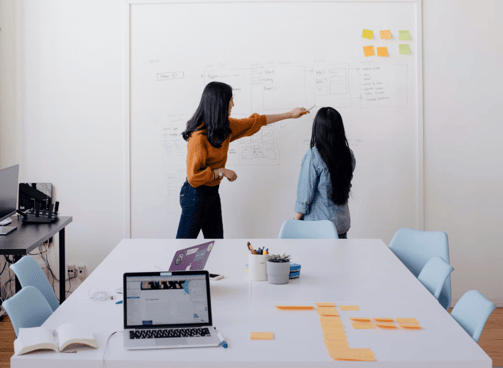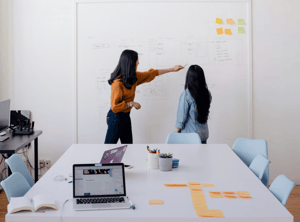 We believe in your success and that big data can help you achieve the best results for your business, regardless of your field or target market.
Quality for value
Our motto is to provide only the highest quality to our clients, no matter the circumstances.
Favorable terms
Each project we work on is tailored to the particular client's exact needs, not the other way around.
High standards
We take data seriously, meaning that we only deliver work that we can be proud of.