How Can We Help You
Today?
We believe that we can guide your team to deliver the best results for your business, your employees, and their families. Let us show you how.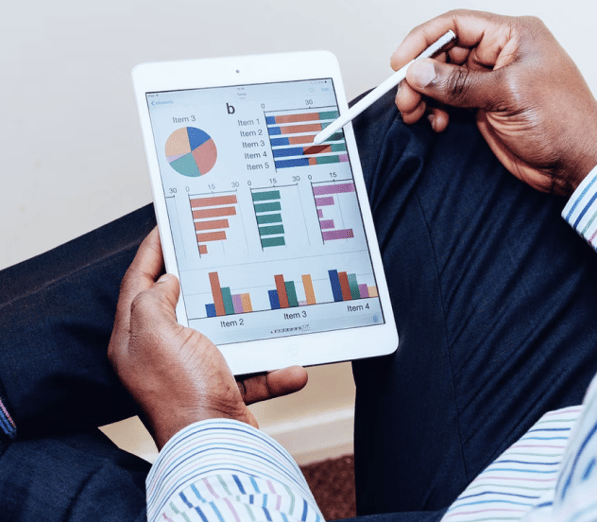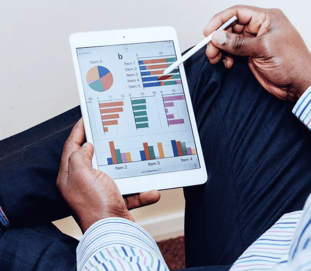 Data is a story waiting to be told. Whether working with your HR, Benefits, or Workers Compensation systems, or Claims or Price Data Warehouse, we help your Benefits and Risk teams use data to organize, analyze, and act. Does your company need:
Improved plan design and member engagement strategies?

Enhanced healthcare and disease management solutions?

Robust benchmarking insights?
No matter the challenge, our team can use a variety of data and analytics resources to develop solutions for your business's insurance needs that deliver to your bottom line.
What story does your data tell?
How do retail consumers become more intelligent consumers? Show and compare the price.
Zynera's health plan price transparency solutions help both healthcare consumers and employers know the cost of a covered item or service before receiving care. Moreover, Zynera's price transparency solutions not only help employers comply with federal price transparency rules, but also helps employers better understand the cost-drivers for their healthcare claims. Ultimately, we empower employers with the ability to deploy intelligent consumer incentives for their employees or claims-savings initiatives for their plans.
Zynera strives to be at the leading edge in changing how consumers and employers engage the U.S. healthcare system.
Will you join us?
Zynera's advocacy service is a personal guide to help your employees navigate challenging benefit issues.
Empowered by our insurance carrier and benefits administrator partnerships, Zynera can offer personalized support to all employees and family members for issues such as identifying healthcare service providers, resolving claims, providing second opinions, and answering questions about benefit coverage.
Service through good works.
Consumer Lifestyle
Accounts
Looking to deliver modern lifestyle benefits to your employees that fit their needs? Looking for a responsive service team to make it all work? We have a solution for you. Whether looking to deliver FSA, HRA, HSA, Transit, Rx or other Lifestyle accounts to your employees, Zynera's goal is two-fold:
Help employers deliver lifestyle benefits to their employees.

Help employees use their lifestyle benefits. All of them. Every year.
Yes, our technology helps, too. Our people help more.